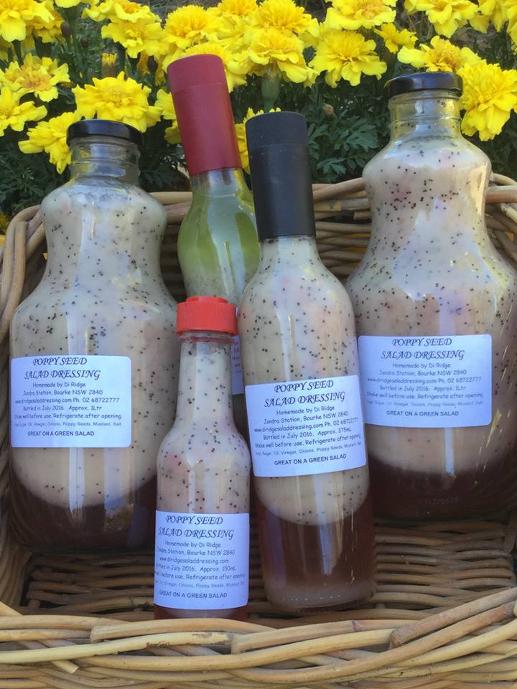 NEW: 375 mL for Diabetics.
I have tested making the salad dressing using the product by Hermesetas Stevia Sweet. This is a 100% Natural Sweetener, with 90% less Calories than sugar.
The price for these will be $20.00 and made upon request, also allowing an extra few days for dispatch.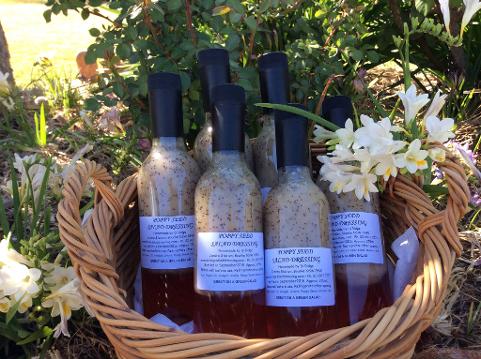 New for Diabetics replacing sugar with the Hermesetas product Stevia.